Howdy, Campfire.
Goodbye, Email Thread.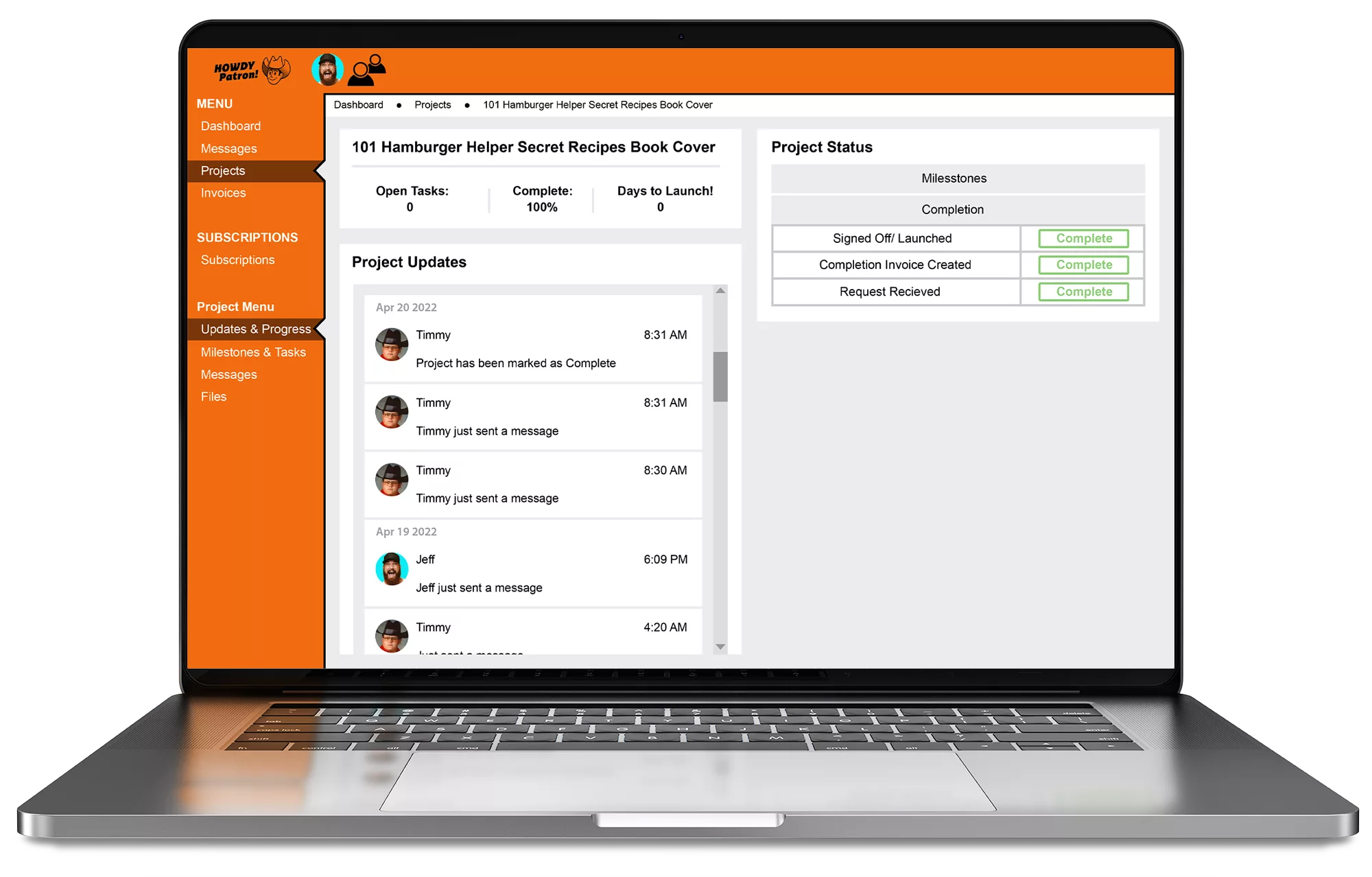 Easy Access to Your Design Deliverables
A Dedicated Client Portal for your Graphic Design Experience
Login to Campfire and connect with your project manager. The beauty of Campfire is you will always have access to all design deliverables. Need to cancel services for a bit? Not a problem. We store your deliverables for one year after cancellation. 
"Howdy Patron took it from A-Z..."
I had this book idea for ages and never had the resources to complete it. Howdy Patron took it from A-Z, edited 100+ images, whipped up an awesome book cover, and hammered out all the promotional content in two weeks. Campfire allowed me and my copywriter to stay updated the whole time. Awesome value.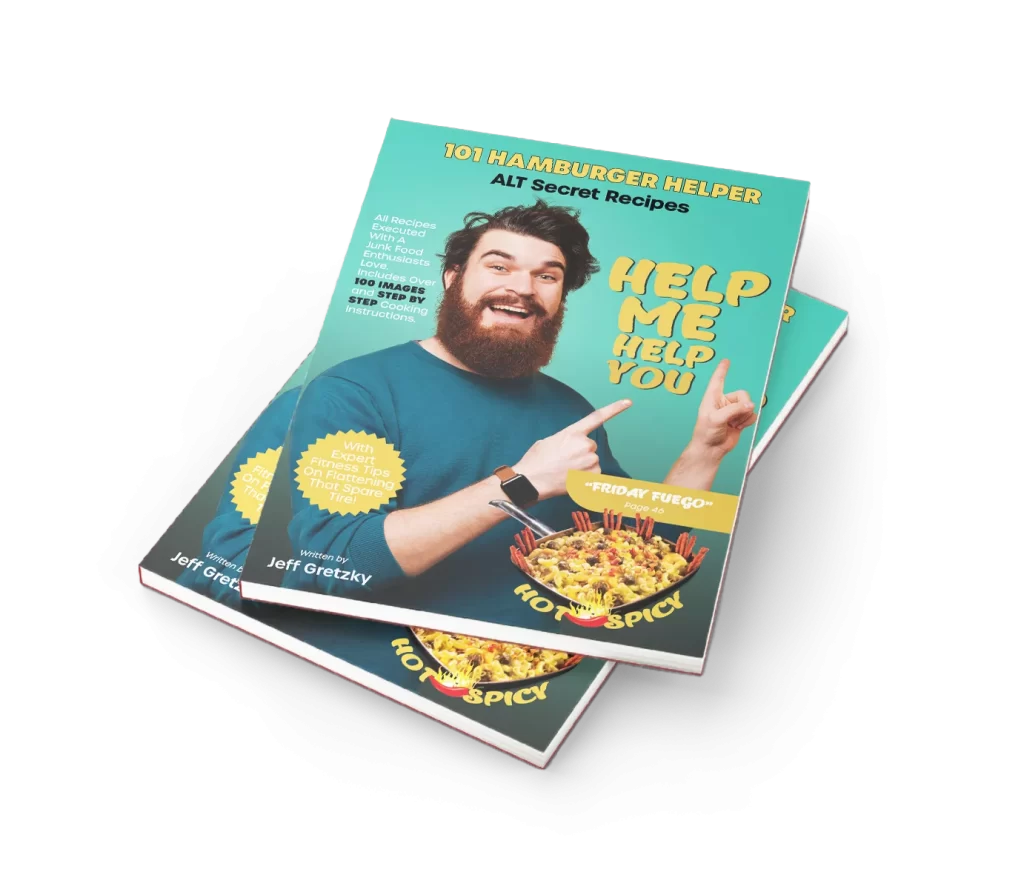 Why Campfire and Why Not Email?
…by equipping you with the essential tools your team and our team require to message…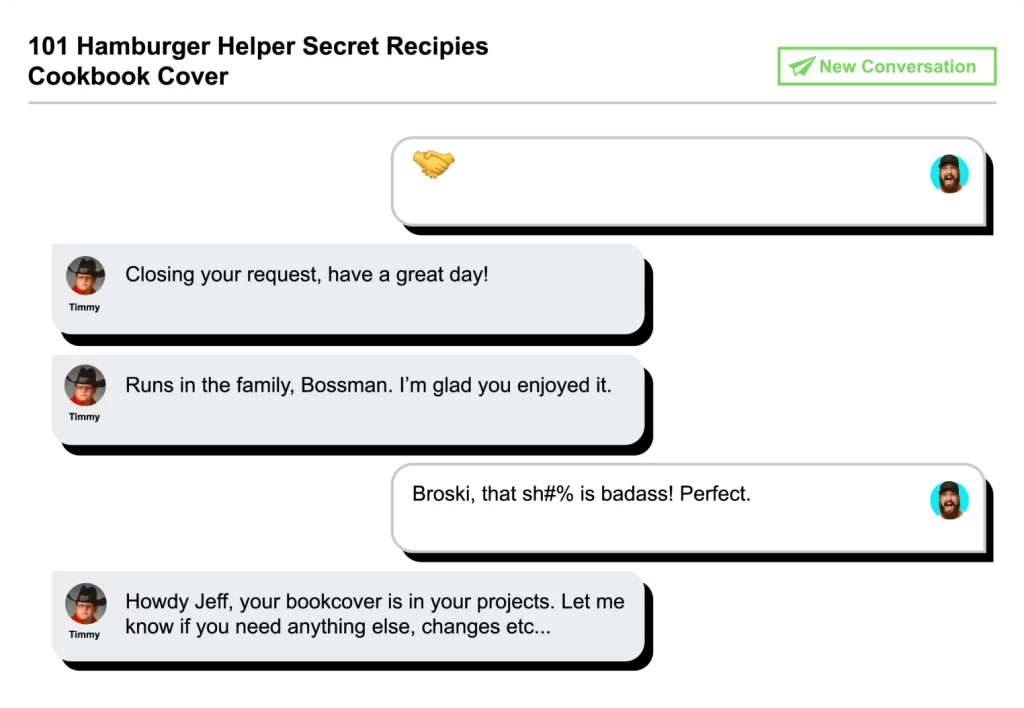 …upload and download files…
…and keep your deliverables in one secure and convenient location.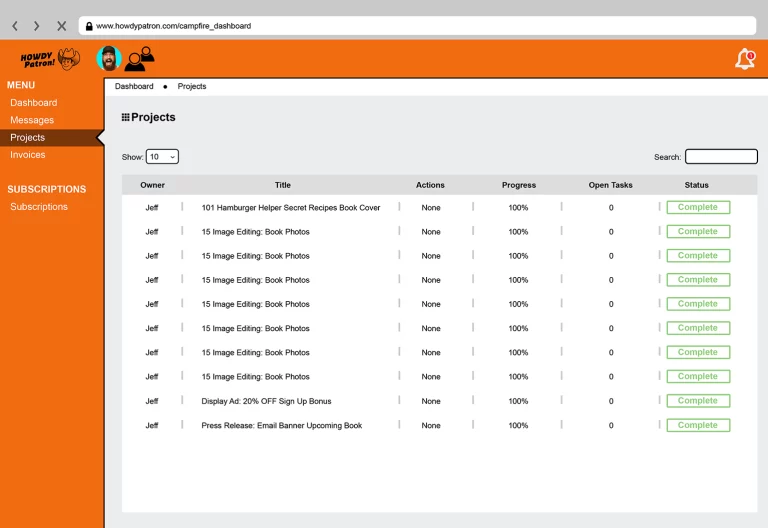 Jump outta the snake pit and join us at Campfire.
Jump outta the snake pit and join us at Campfire.
Is your team using Slack or Trello in their work pipeline? Not a problem. We accommodate your team utilizing these FREE industry-standard tools upon request. They're pretty awesome!
Choose the plan that's right for you!
Howdy Patron has two pricing tiers to choose from depending on your business needs. Starting with Giddy-up Social, you'll get unlimited on-demand graphic designs for social media posts, ads, and banners. Upgrade to Ace-High to get web, print, social media graphics, and product photography. All pricing plans include unlimited revisions, stock photos, quick turnaround times, and design deliverables in multiple image formats.
 Choose the plan that best fits your business needs. One flat monthly rate.  No monthly contracts. Cancel anytime.