Creative graphic designs
that stick
Don't get complacent in brand maintenance mode. If your creative isn't designing sticky graphics for your business, we will.
Howdy Patron is now providing illustration services
Are you an author or creative director that requires dependable, reliable, and affordable illustration services? Howdy Patron is doing it right. We currently provide illustration services for kids' content and will expand our services in specified styles. Check out our new plan Ace-High Max.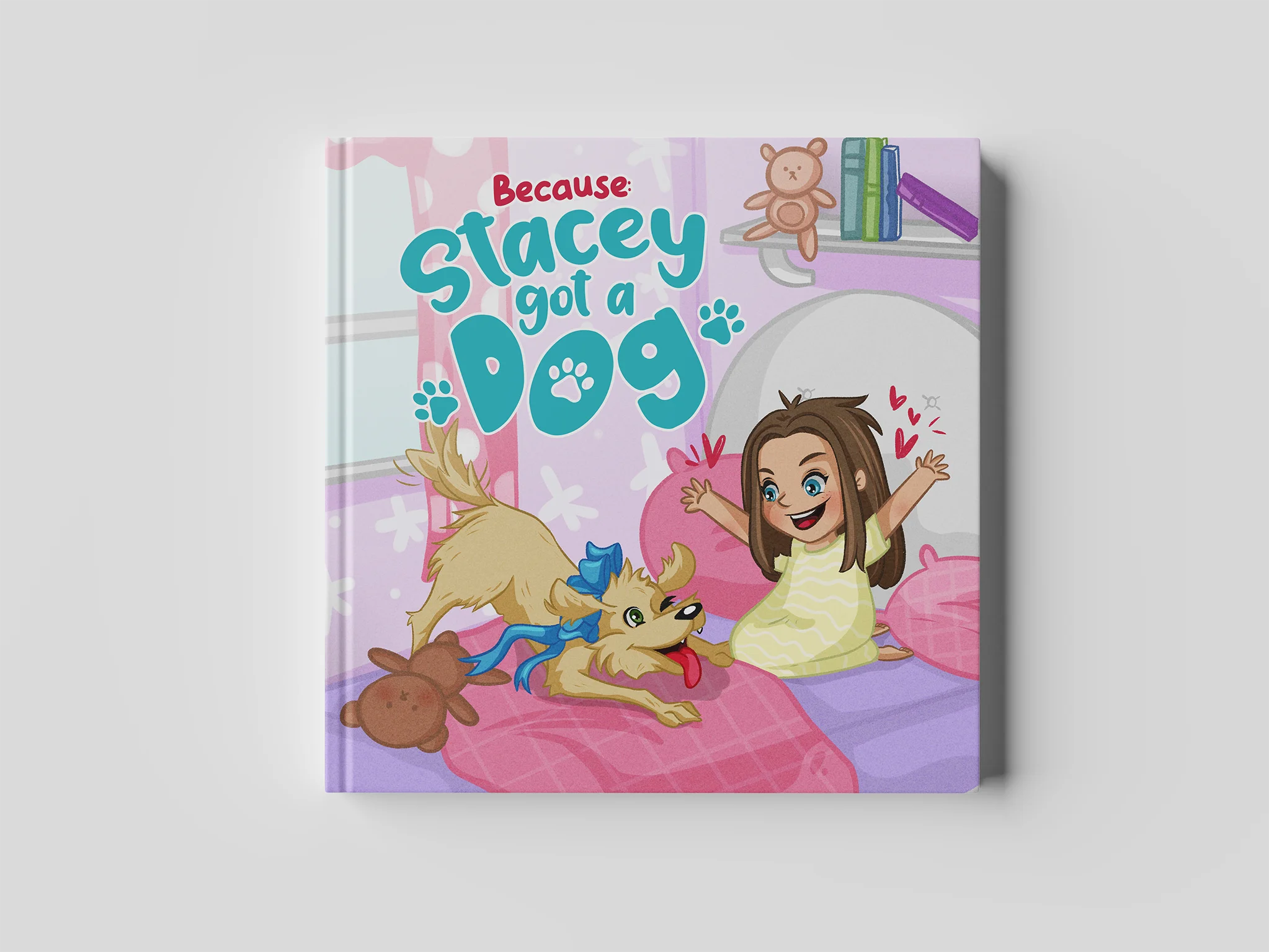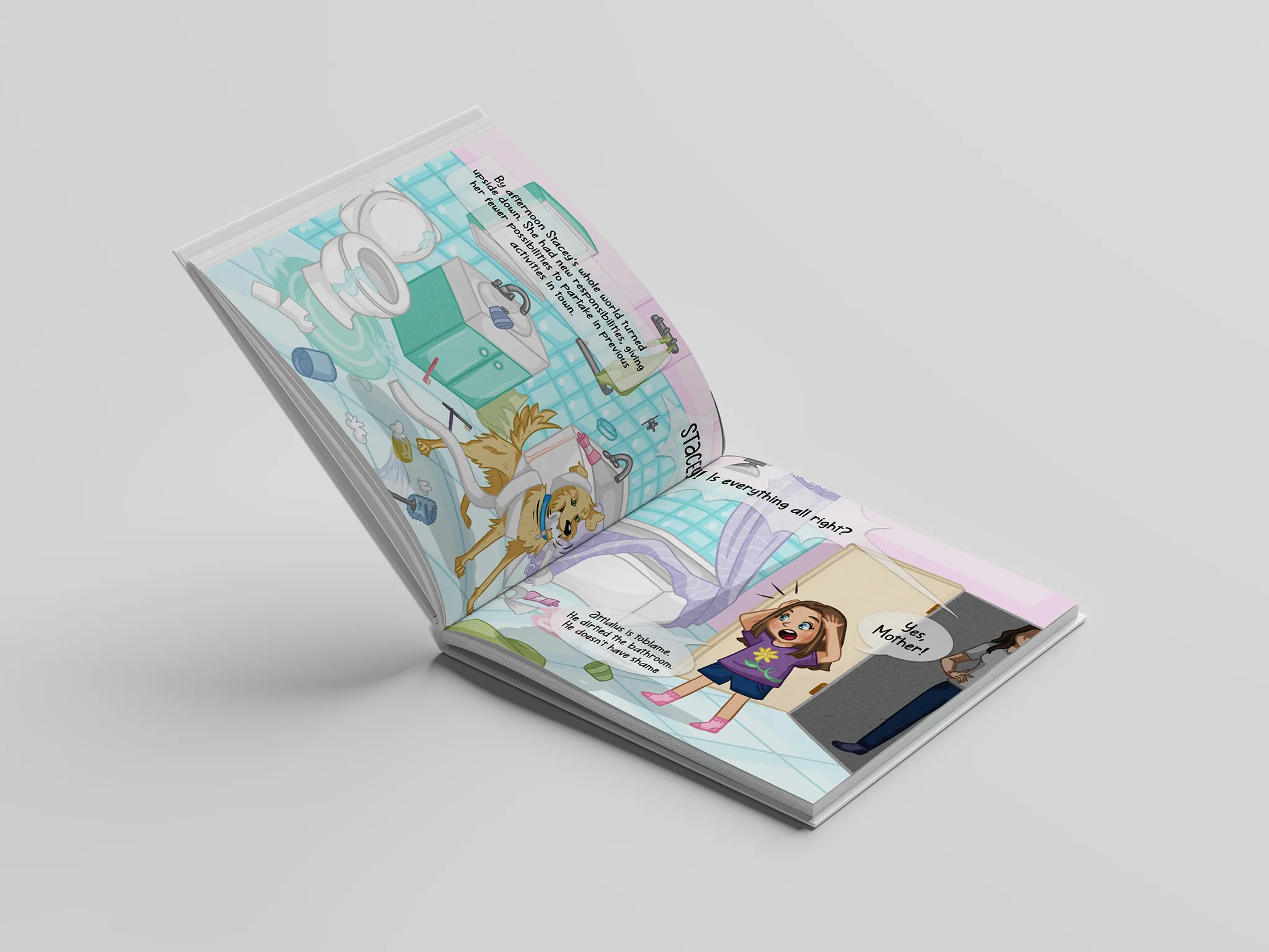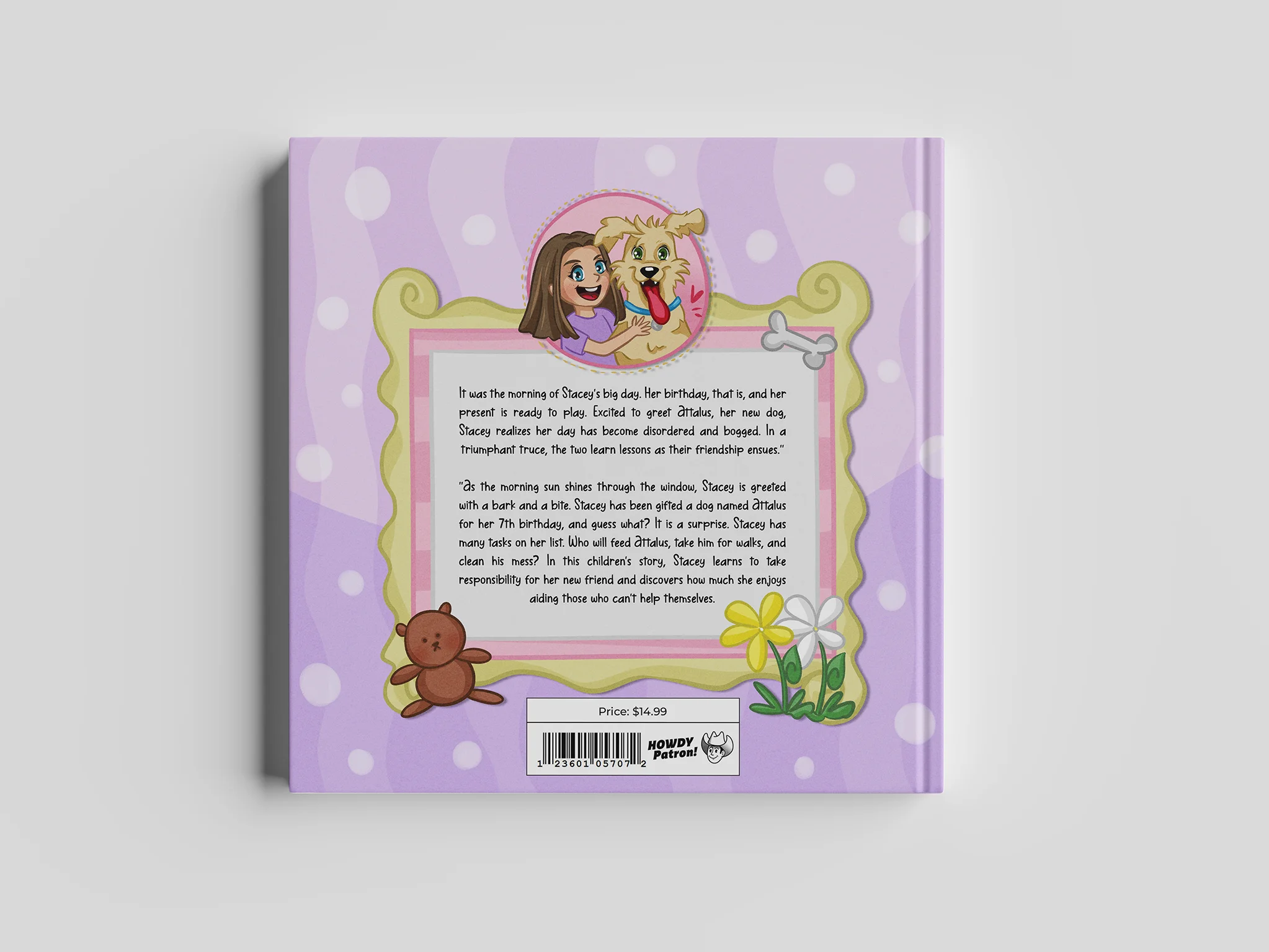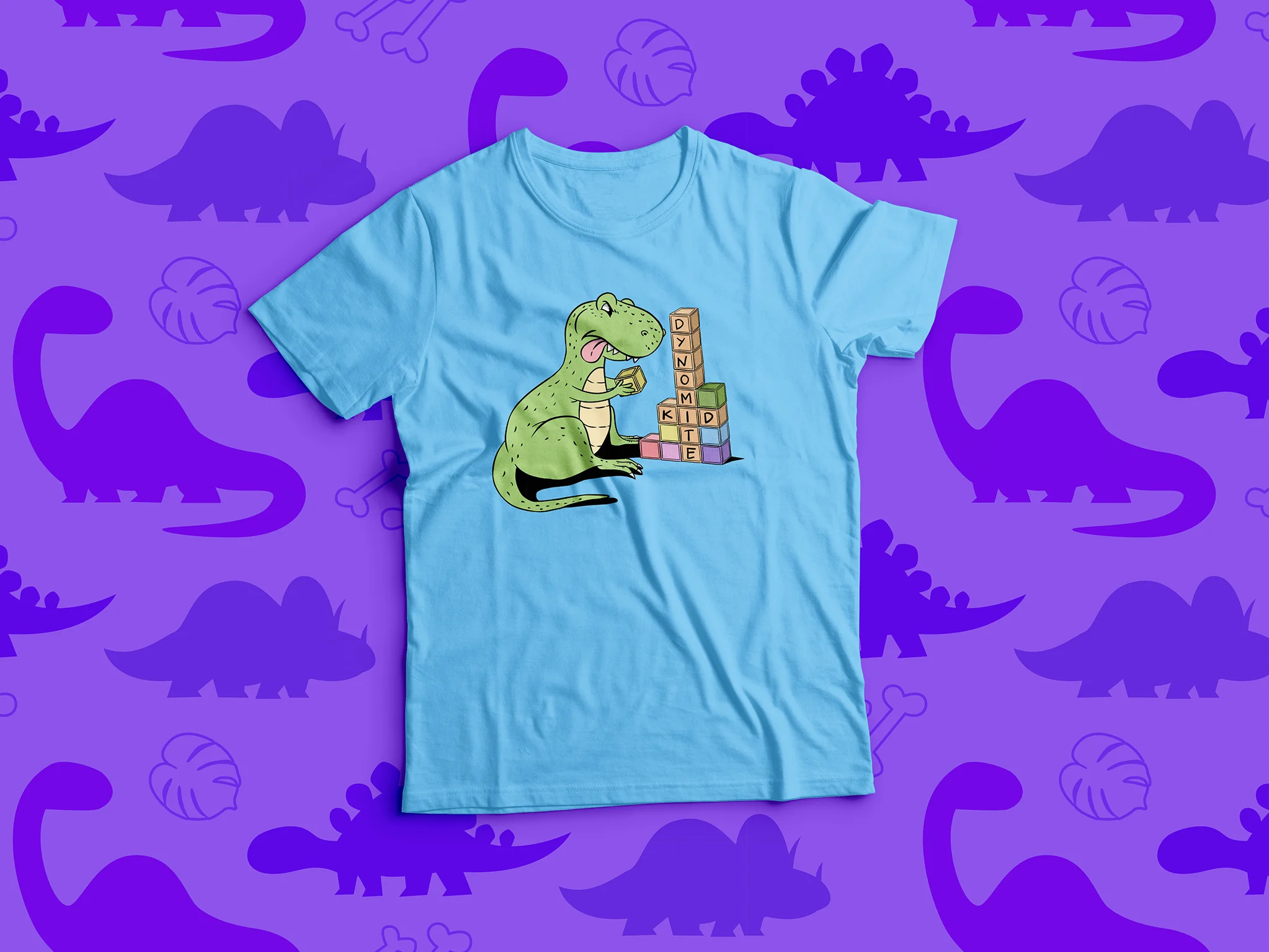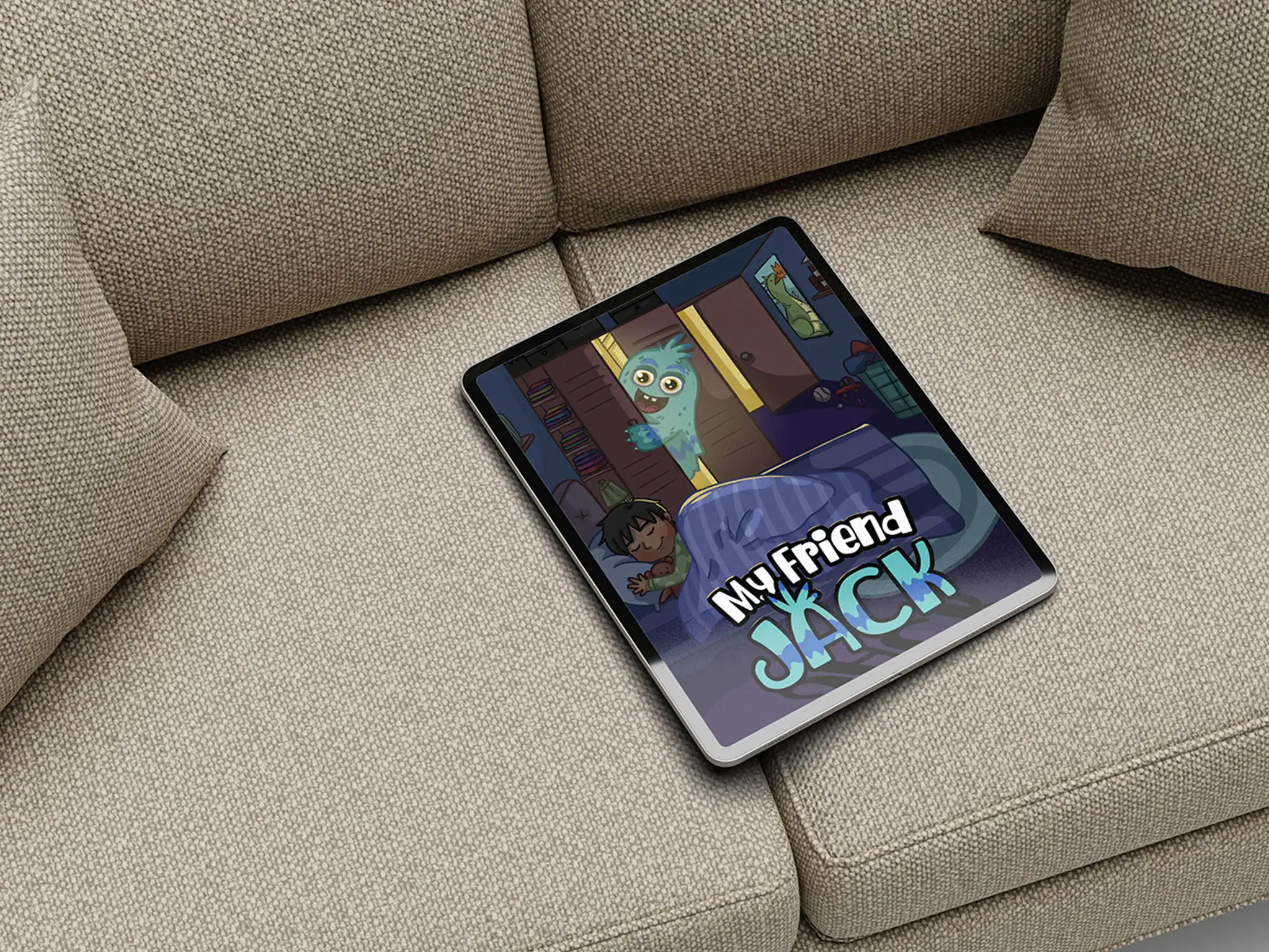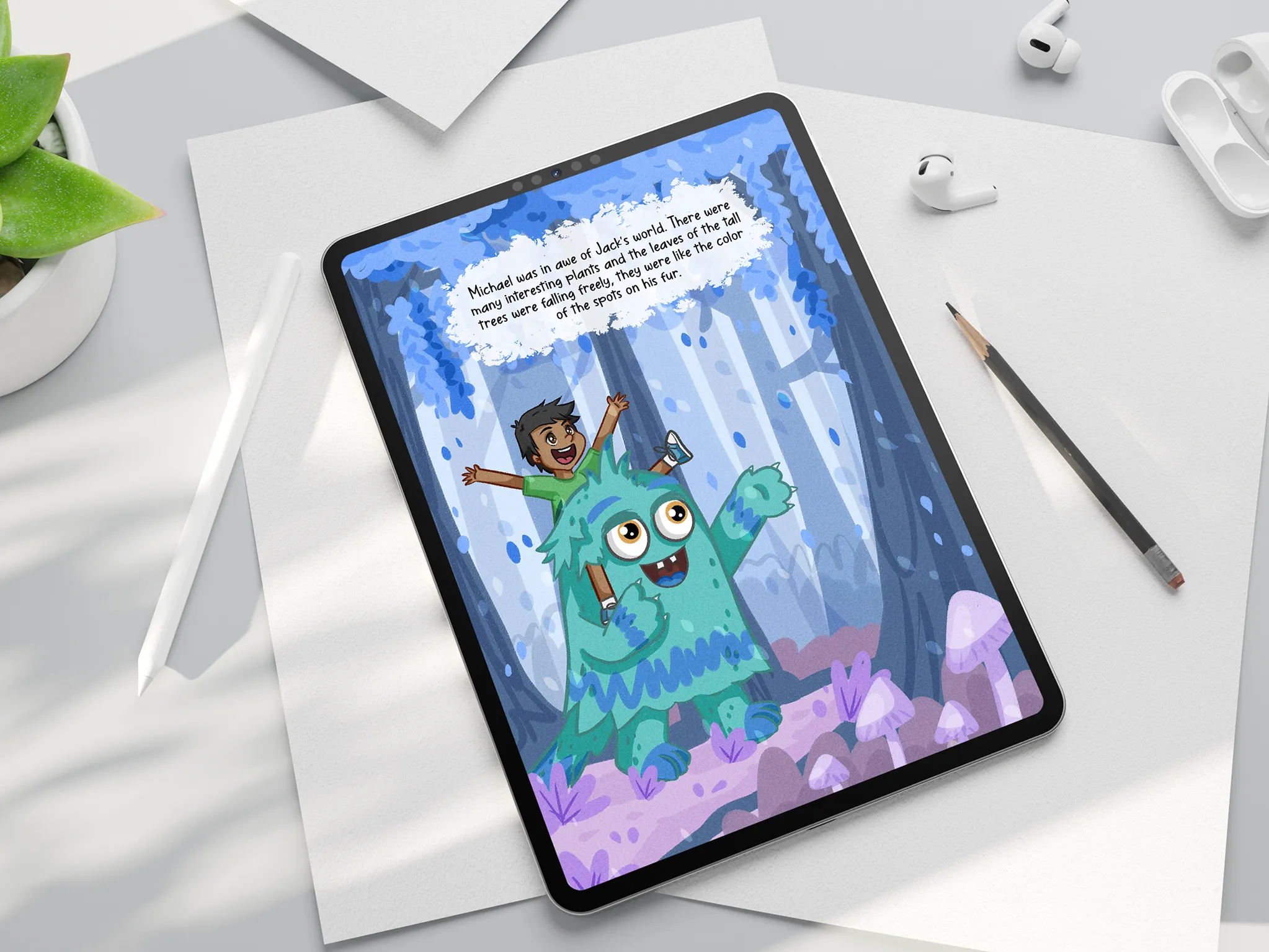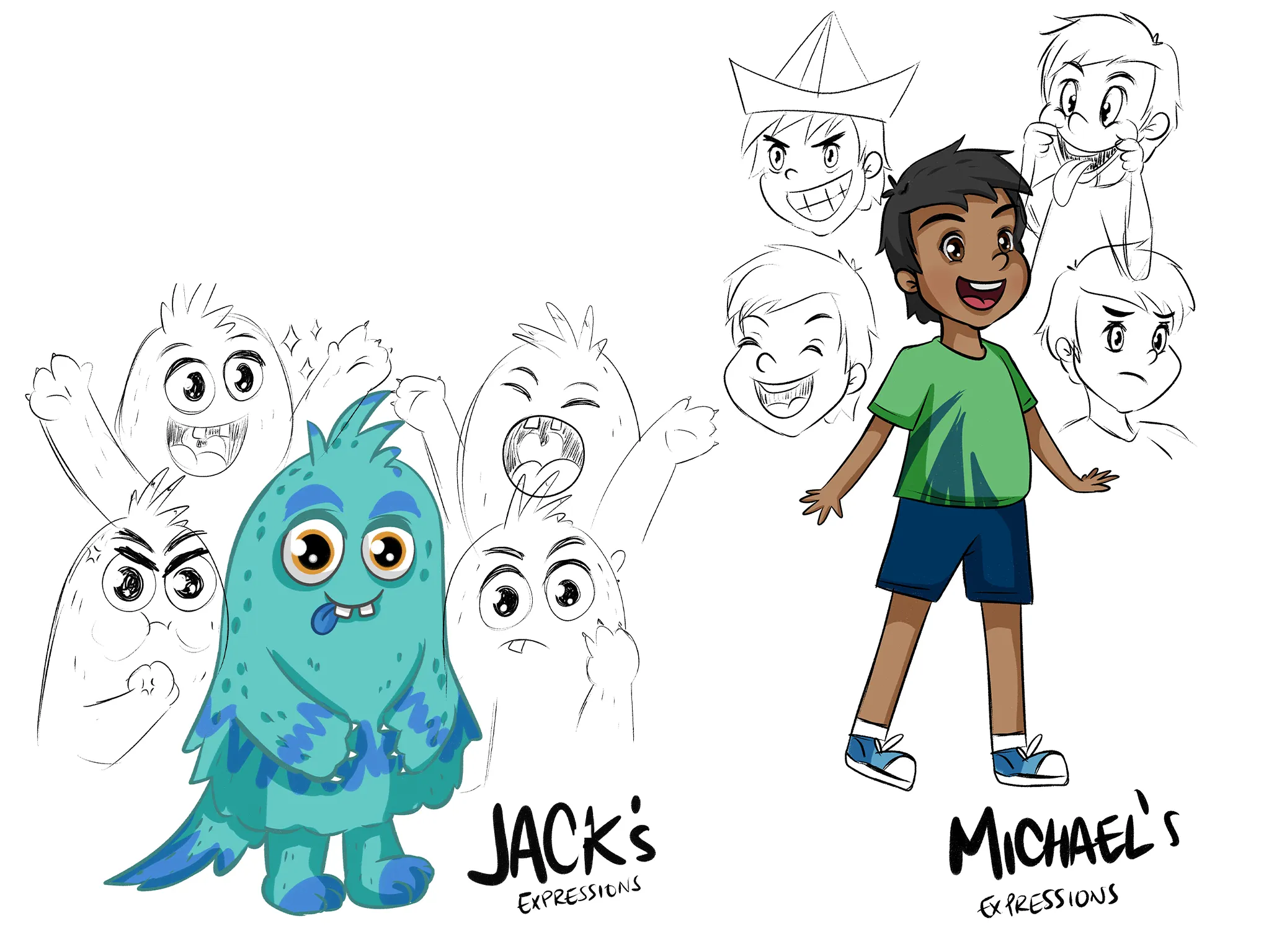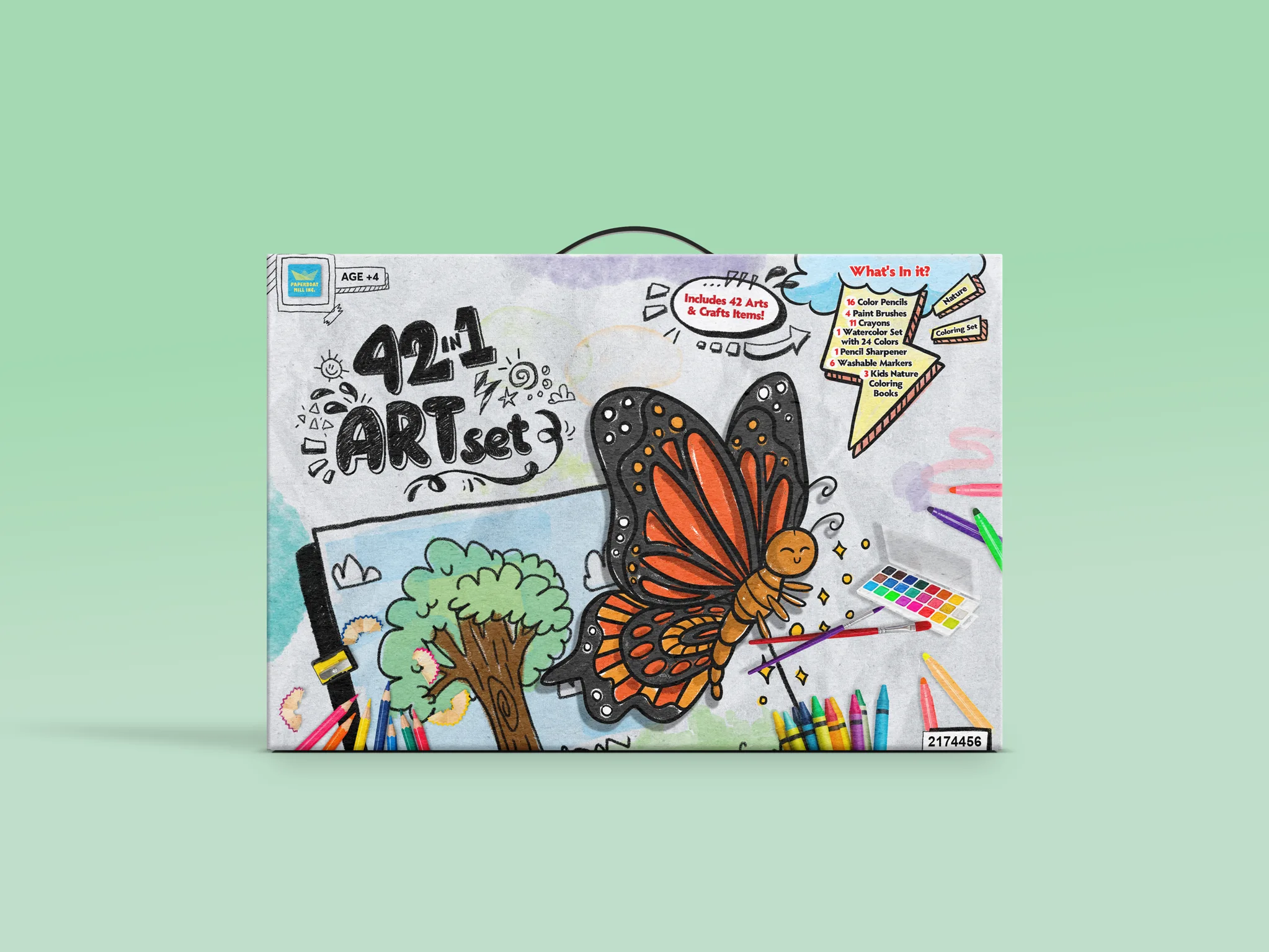 Quality graphic designs receive higher engagement
A graphic designer needs more than a solid skillset in Adobe software. Top-tier talent is needed to capture and retain the attention of the American consumer. Our designers incorporate the 'sticky factor' so that viewers engage more.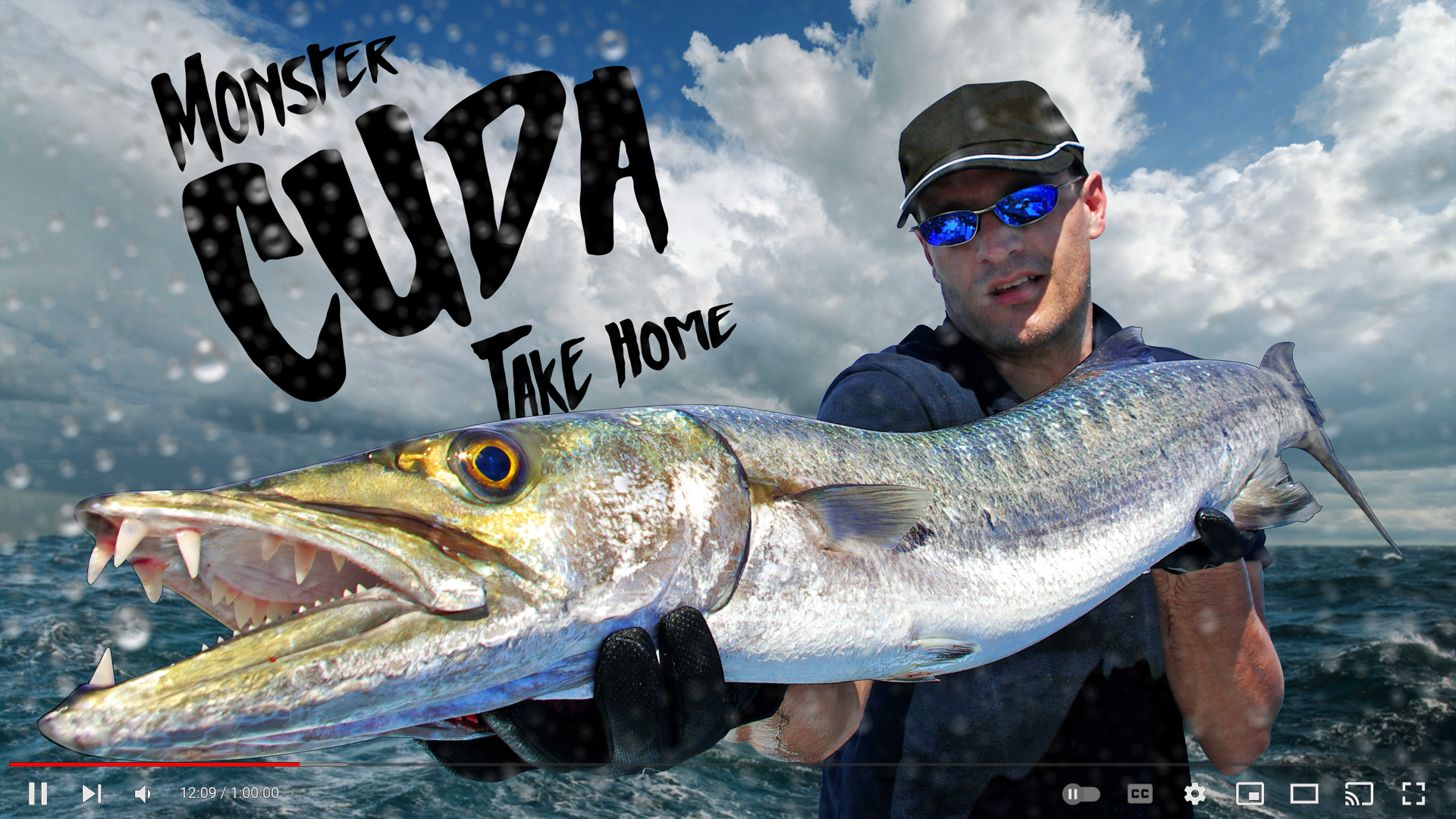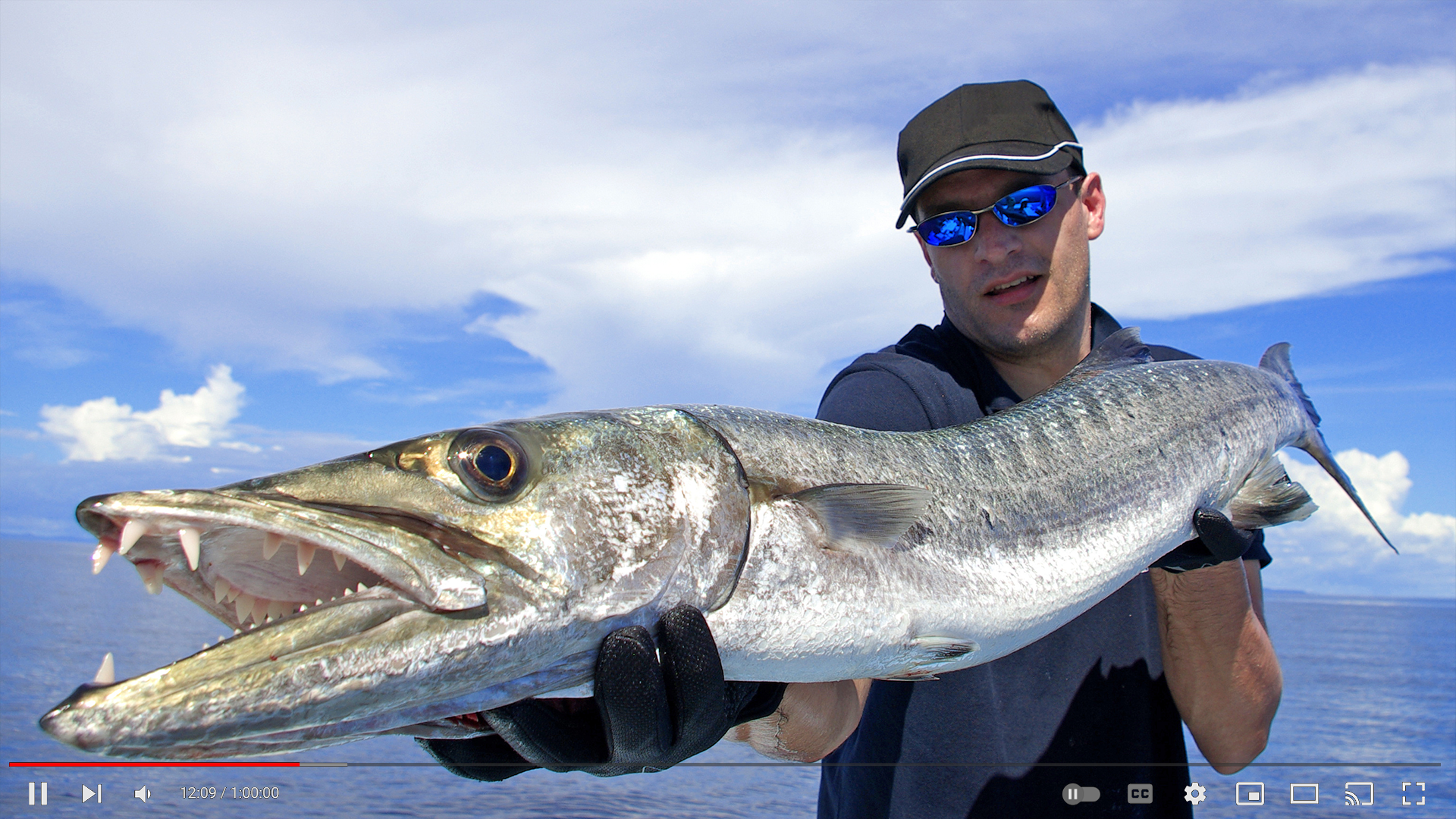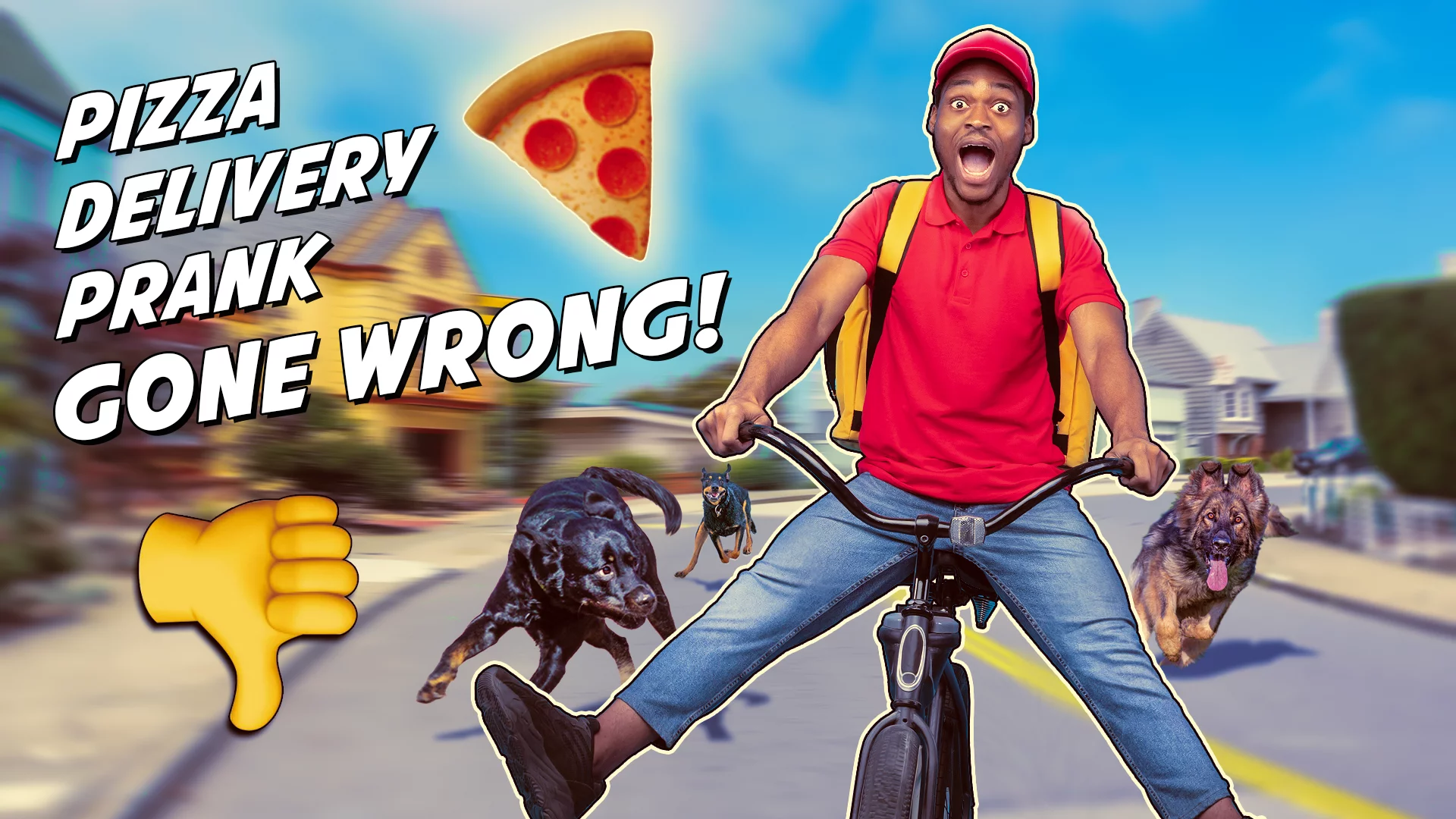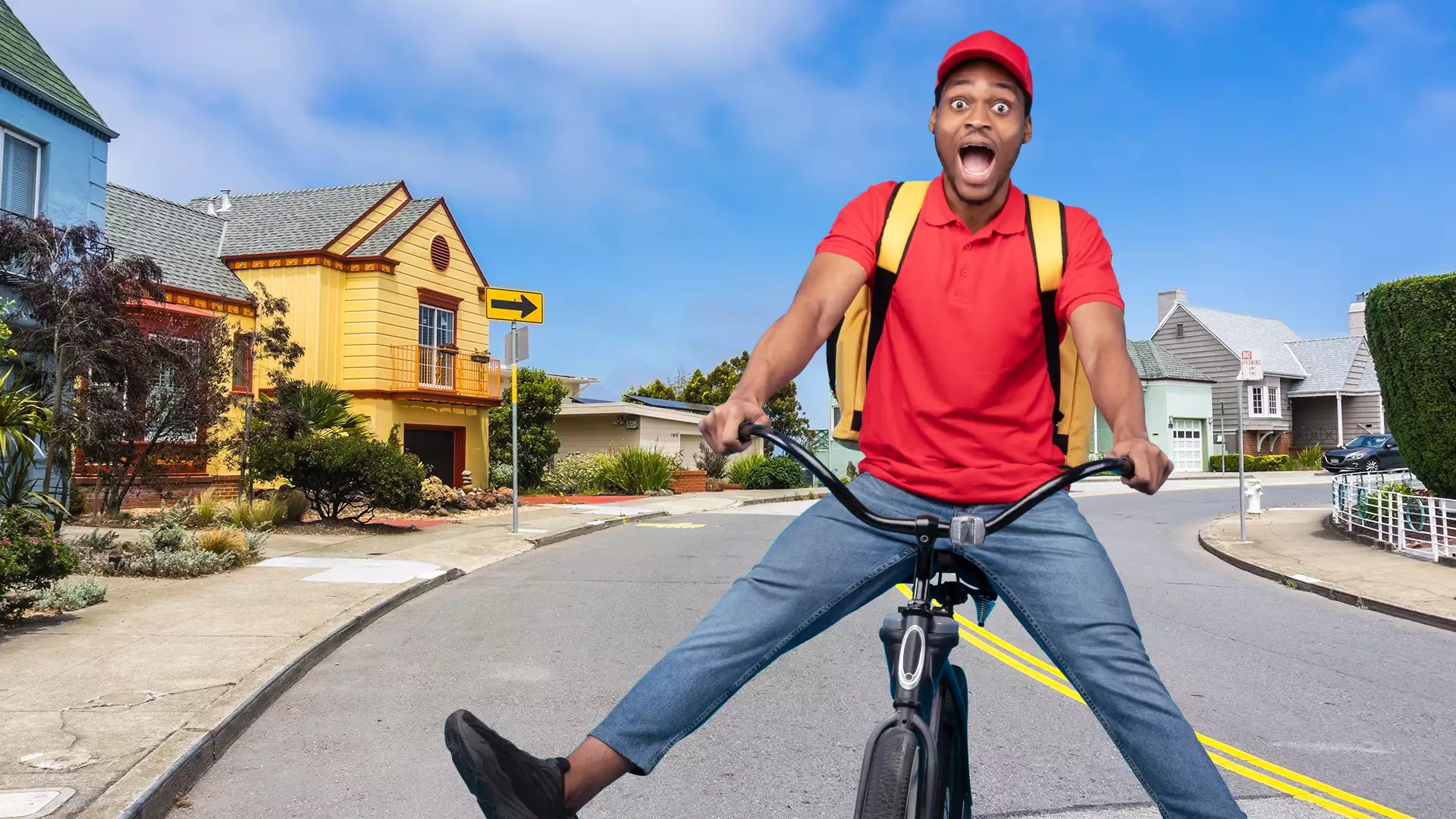 "Howdy Patron allowed my team to focus on what matters..."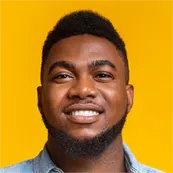 Chris says:
Howdy Patron allowed my team to focus on what matters to my business which is coding and web functionality. Graphics are essential in web development, though; saving that aspect for a team focused solely on the graphic design aspect made a lot of sense. The price is great too.
Take your brand to the next level
Howdy Patron is more than graphic design on-demand. We are an experienced graphic design team that holds dear to the three values of successful brand building.