Graphic design is our bread & butter
We help you stand out by providing on-brand designs with tomorrow's trends in mind.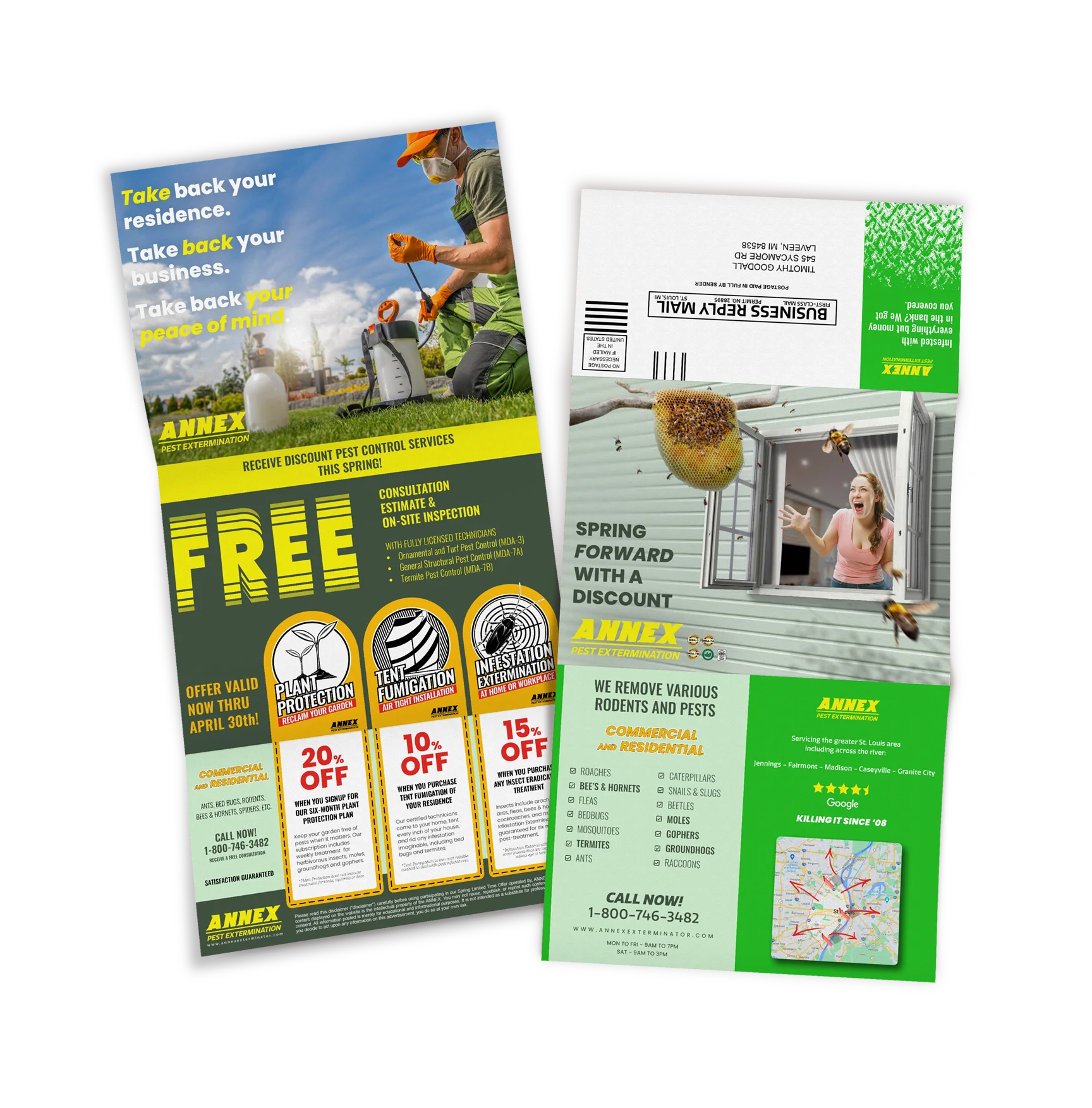 Graphic Design on-demand!
Your brand identity is a big deal, show it via your marketing campaign
Acing a successful marketing campaign relies on consistency, originality, and impressive marketing collateral. You get it here.
Our team provides clients with a wide gamut of style potential. We design for customers that require a conservative approach or more unconventional (eye-popping) designs.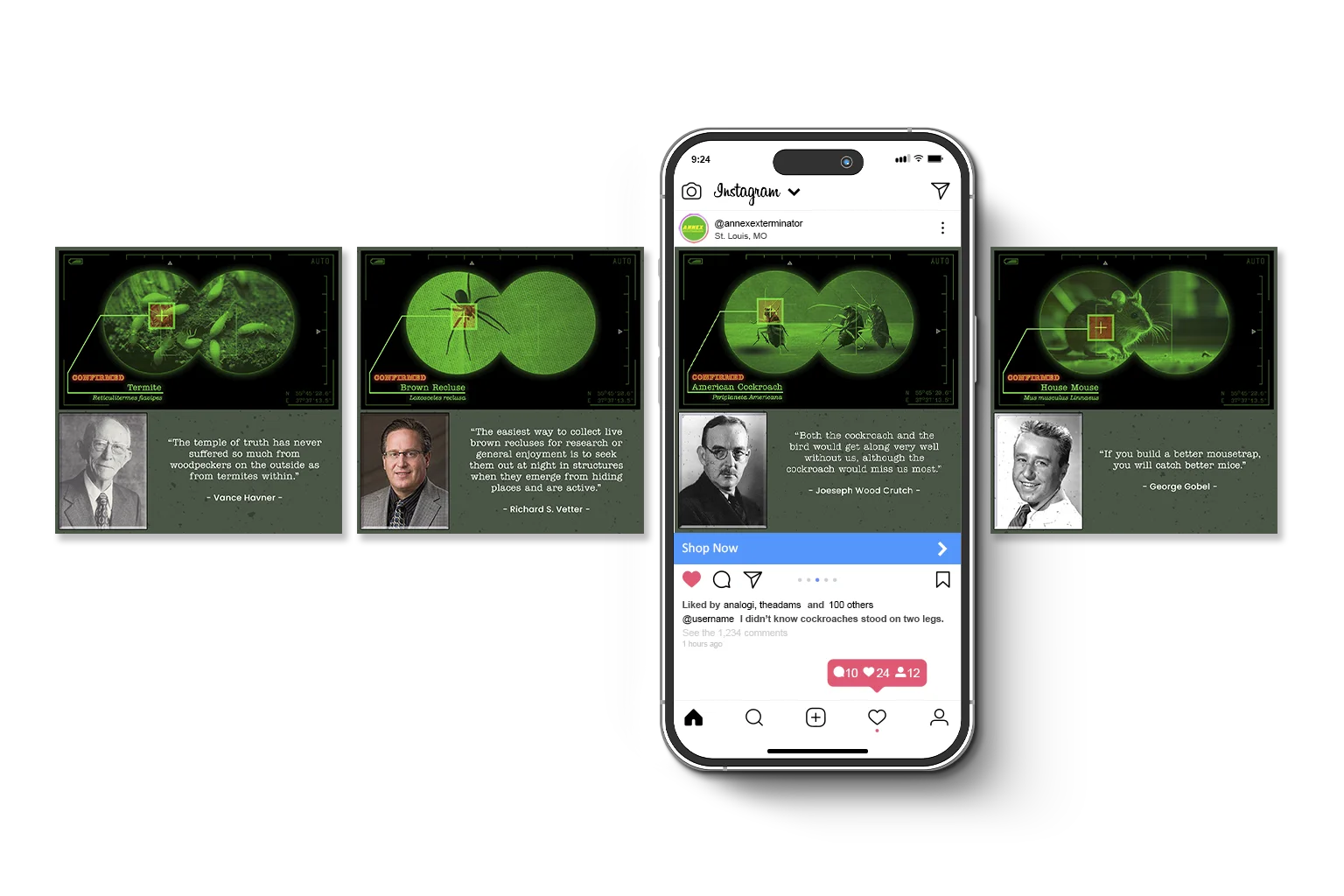 Our monthly design output covers all ends of your graphic requirements, such as updates on letterheads, social media artwork for posts and ads, and something as cumbersome as a direct mail marketing campaign. Keep your brand identity consistent with Howdy Patron!
24-hour turnaround graphic design
on-demand services for most tasks
 Choose from an assortment of graphic design services such as label & packaging graphics, menus, web graphics, image editing, illustration, business reports, book covers, billboards, catalogs, social media graphics, brochures, and more!
Supportive Design
Services (SDS)
Howdy Patron is the first to provide SDS with unlimited graphic design. Our mail-in product photography and A.I.-assisted SM copywriting service takes lost time and the cost burden of hiring locally off your shoulders. If your business involves the private labeling of customer products, our service is strictly designed for you!
Our graphic design services are affordable for all business sizes @ 1,100% ROI compared to hiring in-house
Unlimited
graphic design

on-demand &

product photography

at a flat monthly rate
Ace-High and Ace-High Max is our 2-in-1  plan that helps eCommerce clients and our American manufacturers. Get quality and consistency as we fulfill your entire business-related graphics under one roof.
Your creatives help you step up your eCommerce game by providing high-quality product photography with stellar custom graphic designs for your store. We'll make your products look great all for one flat, low monthly price.
See our product photography pipeline in action
Our Product Photographer sets up your product on a white or black background and will alter lighting according to the design specifications included in your brief.
We make it look perfect so you can sell more!
Your product photos are forwarded to your designer and ready for launch.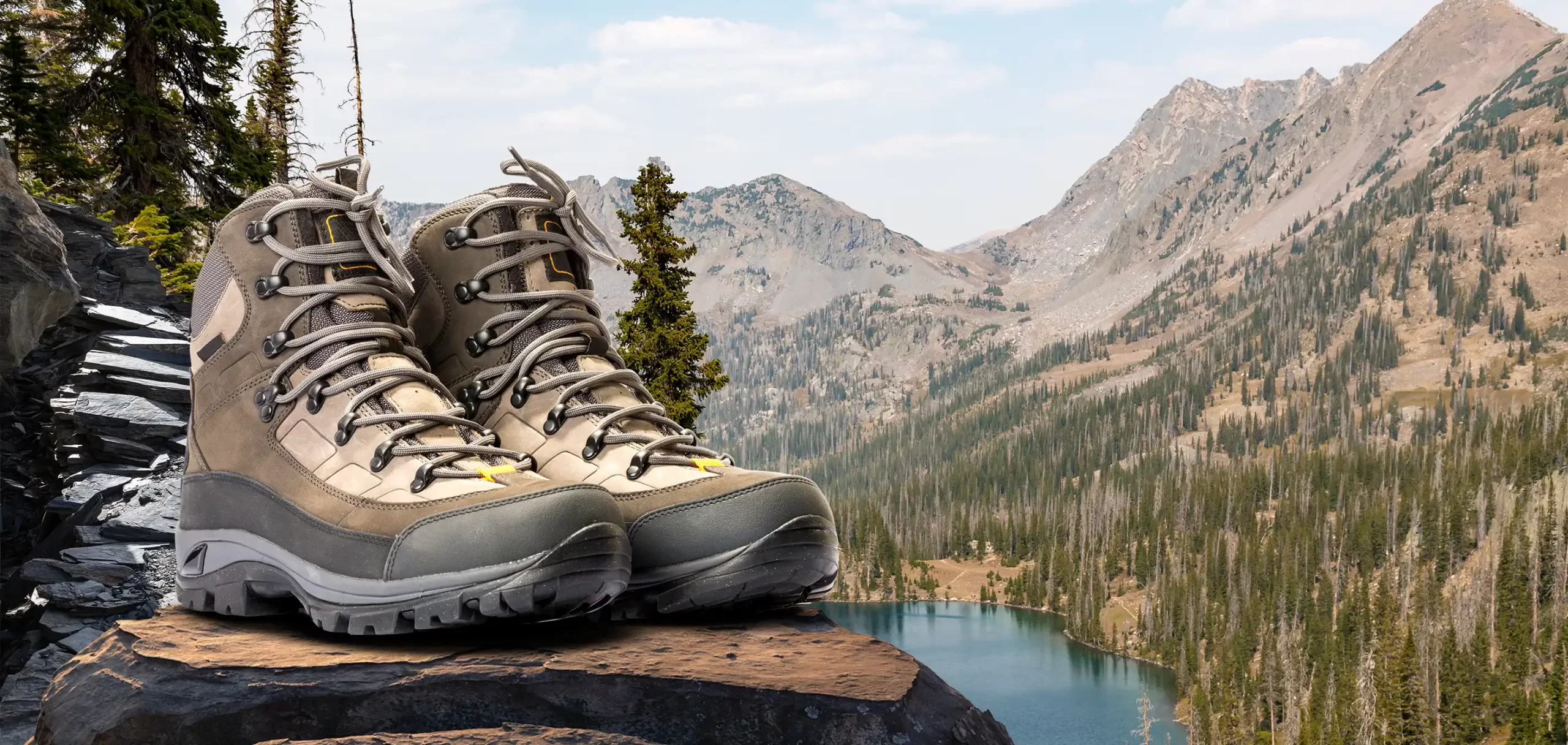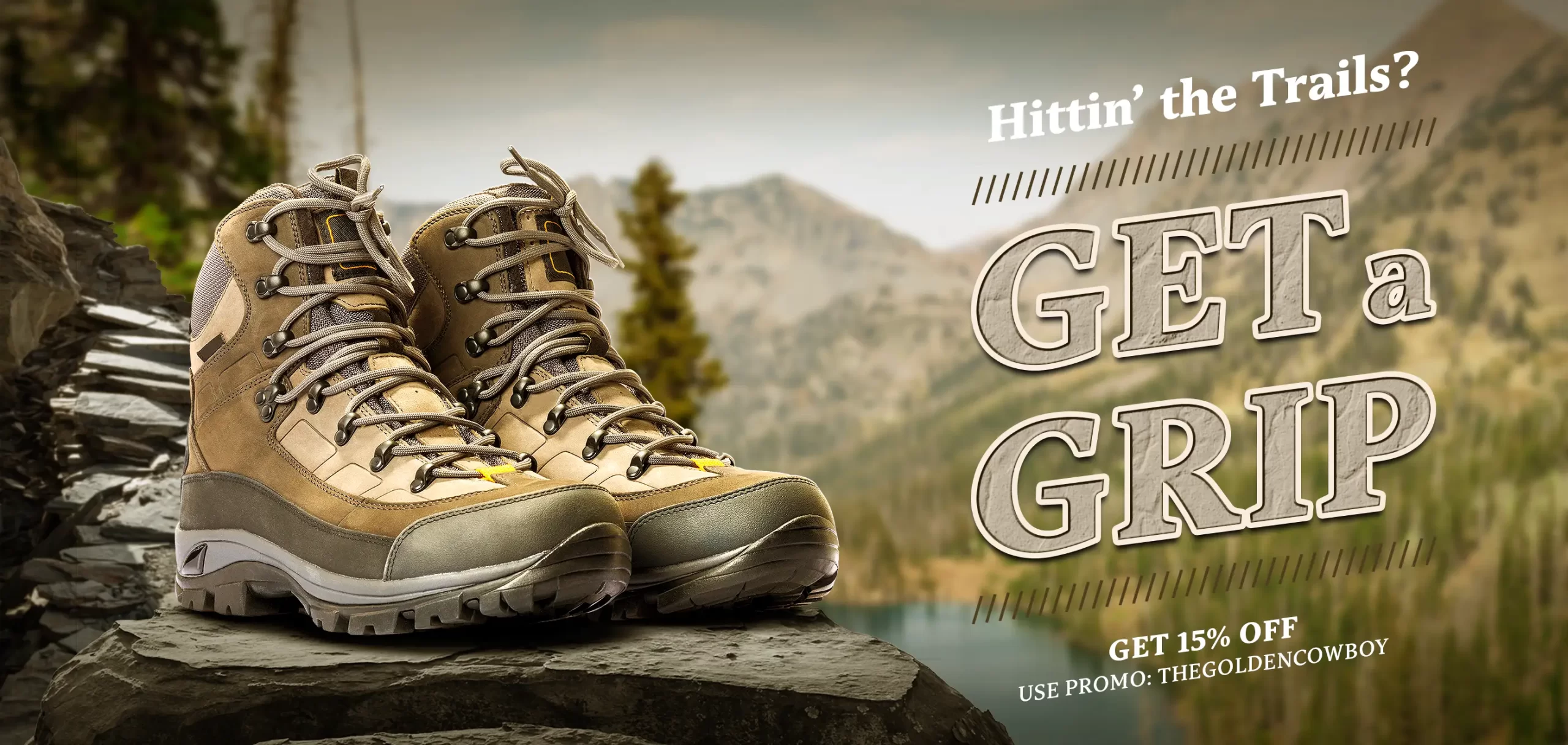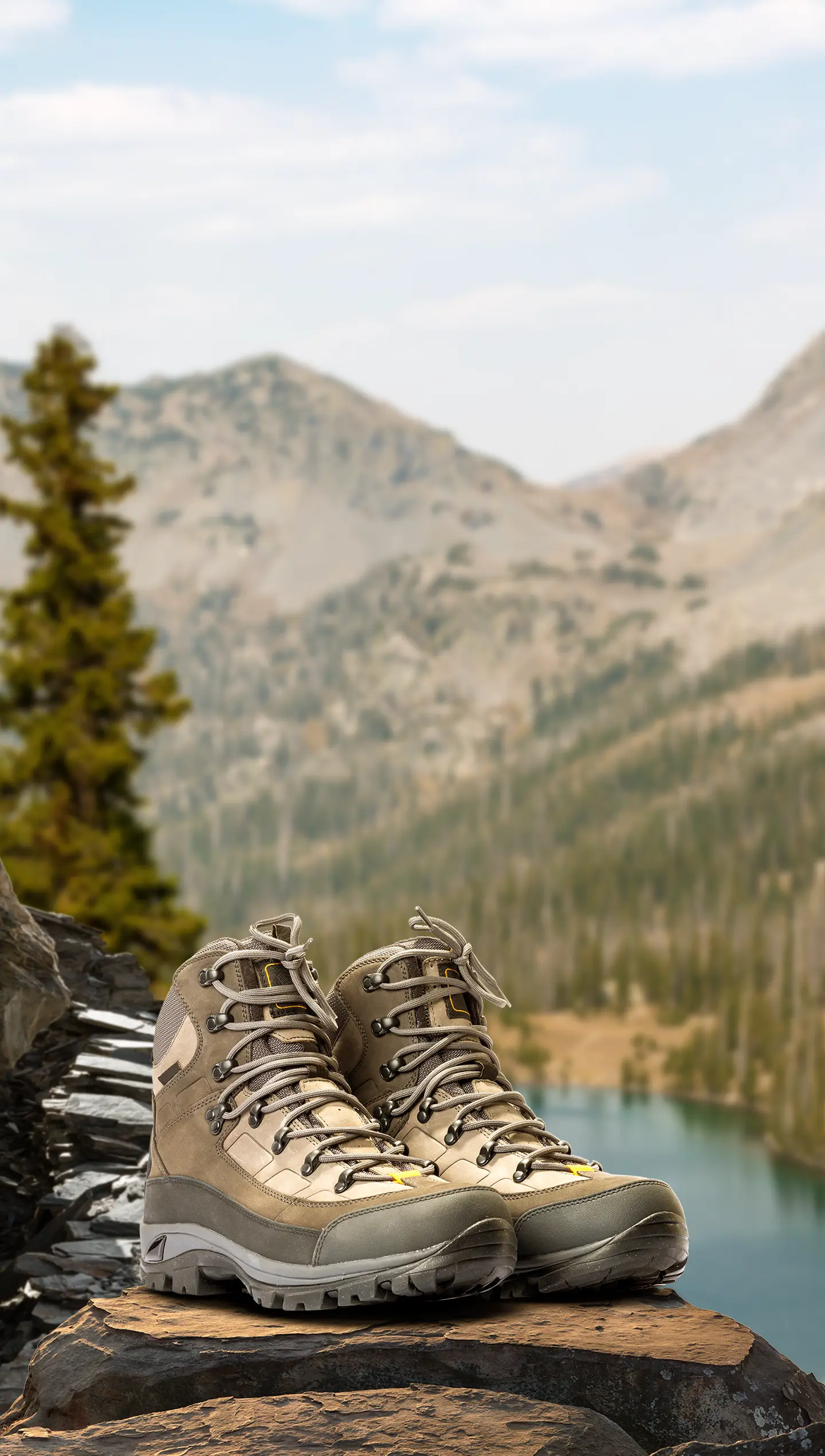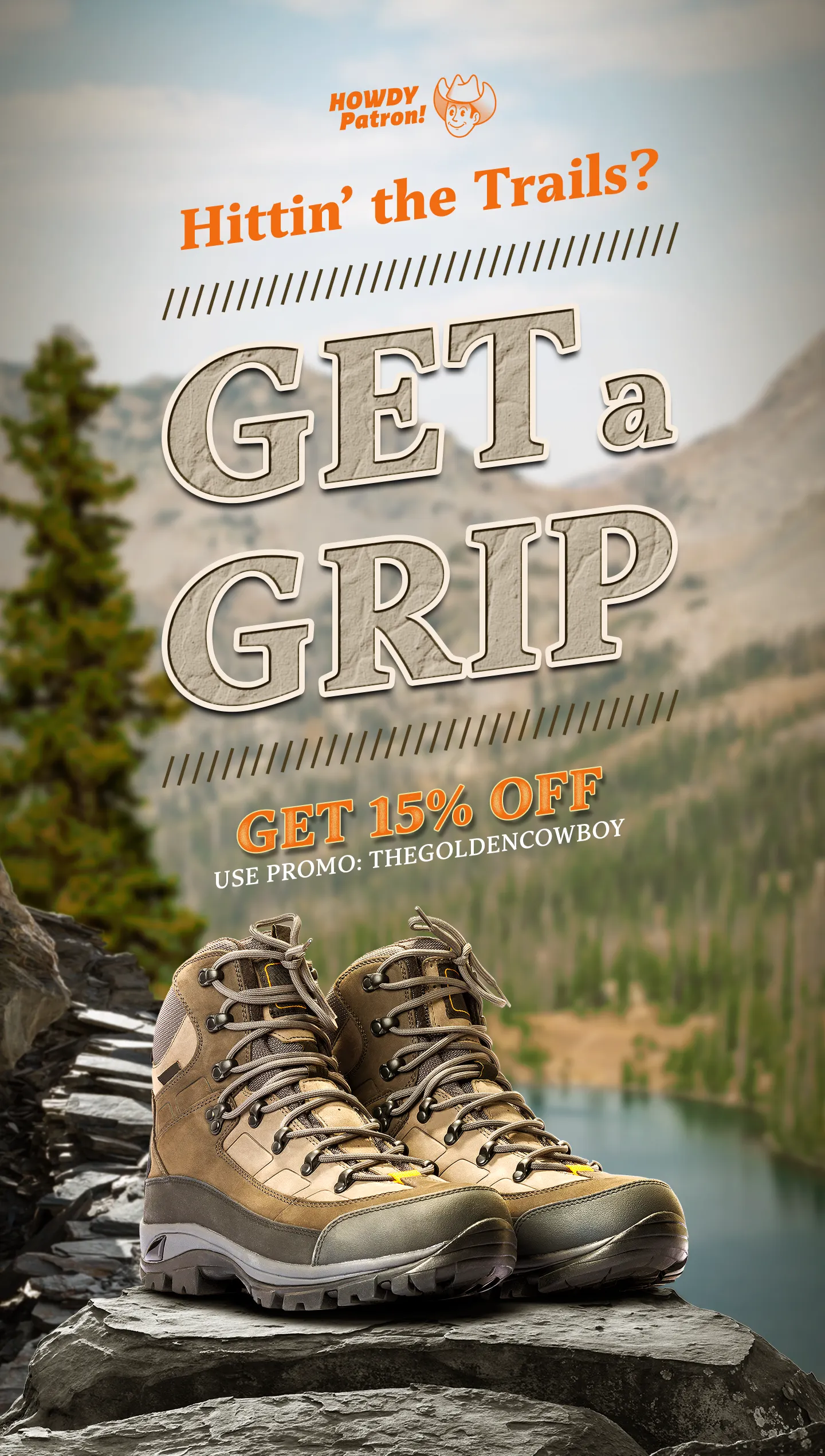 Product photos that drive sales for eCommerce & Manufacturing
Our product photography feature gets included in your Ace-high and Ace-High Max unlimited graphic design subscription. Call us to see how our product photography can help your business.
Must be an Ace-High or Ace-High Max subscriber.
4 products per photoshoot session.
1 photoshoot session per month.
Product must be less than 45″ in width and height.
Product must be less than 33 lbs.
Perishable items will be accepted. However, damage may occur during transit. 
Utilize USPS, FedEx, or UPS to ship us your product. The package must contain a pre-paid return shipping label.
Is it your first time using our photography services?  email us, and we'll provide our photographer's studio address.
Our photographer shoots the same day we receive your products.
Photos are taken into Lightroom and prepped for design use. Once prepped, photos get handed to your graphic designer if design application is needed.
Your products are mailed back to you on the following Friday, after the shoot. 
Forget about outsourcing different stages of your CPG creative tasks.
Get from A to Z with us
Manage your SM accounts stress free with our A.I. Copywriting services
Utilizing powerful A.I. and our in-house copywriter, you now have the option to pump out SM ads at light speed. Forget writer's block and the stress of nailing a perfect call-to-action; we bring catchy and exciting content to the table.
This feature covers your entire social media creative work, from graphic design to copywriting (ad title, company or product, and primary text). Utilize this new feature with Facebook, Instagram, and Twitter. Only for Ace-High and Ace-High Max subscribers. Are you Interested? Let your designer know in your design brief.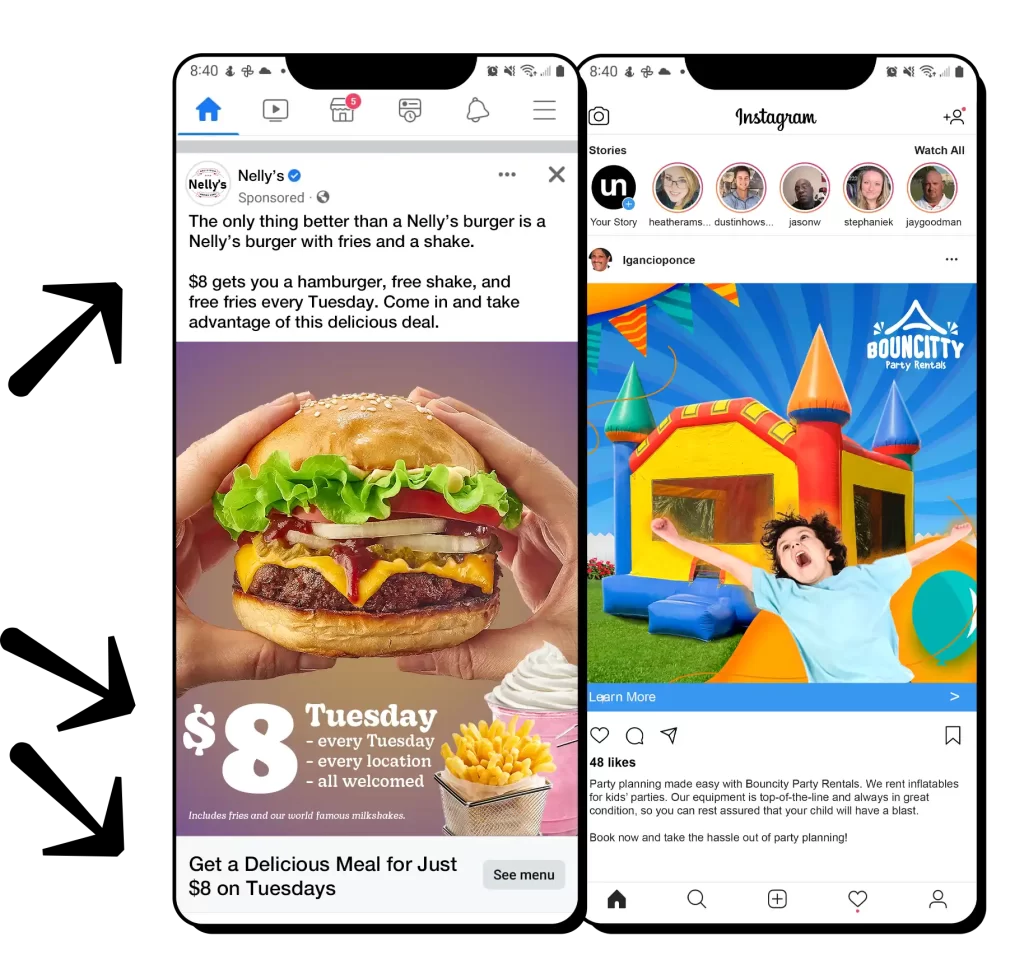 "Giddy-Up Social helped my business in all respects..."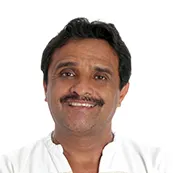 Ignacio says:
For years I booked gigs through family/ friends. I then learned how to advertise with social media, which brought me more business. When Howdy Patron began the graphic design process for my posts and advertisements, I had many inquiries and bookings that followed. Giddy-Up Social helped my business in all respects.